PROFESSIONAL PHOTOGRAPHY & VIDEO SERVICES NORTHLAND NZ
Based in the gorgeous Bay of Islands in Northland, New Zealand, we specialise in producing premium, customised imagery solutions for your project or business. We're experts in photography, video, and flying camera-equipped drones.
We've built up a vast amount of practical experience with different clients' requirements in a variety of settings and conditions. As a result, we're in an ideal position to advise you how to make the best use of imagery – whether you need stunning photos to showcase a property for sale; an aerial video and stills of an industrial site; or an aerial survey to complete a resource consent application.
We've established a reputation around the area for being reliable, friendly, and responsive to your needs. We go the extra mile for our clients to capture and produce imagery that's unique and exciting - we'll help make your brand shine.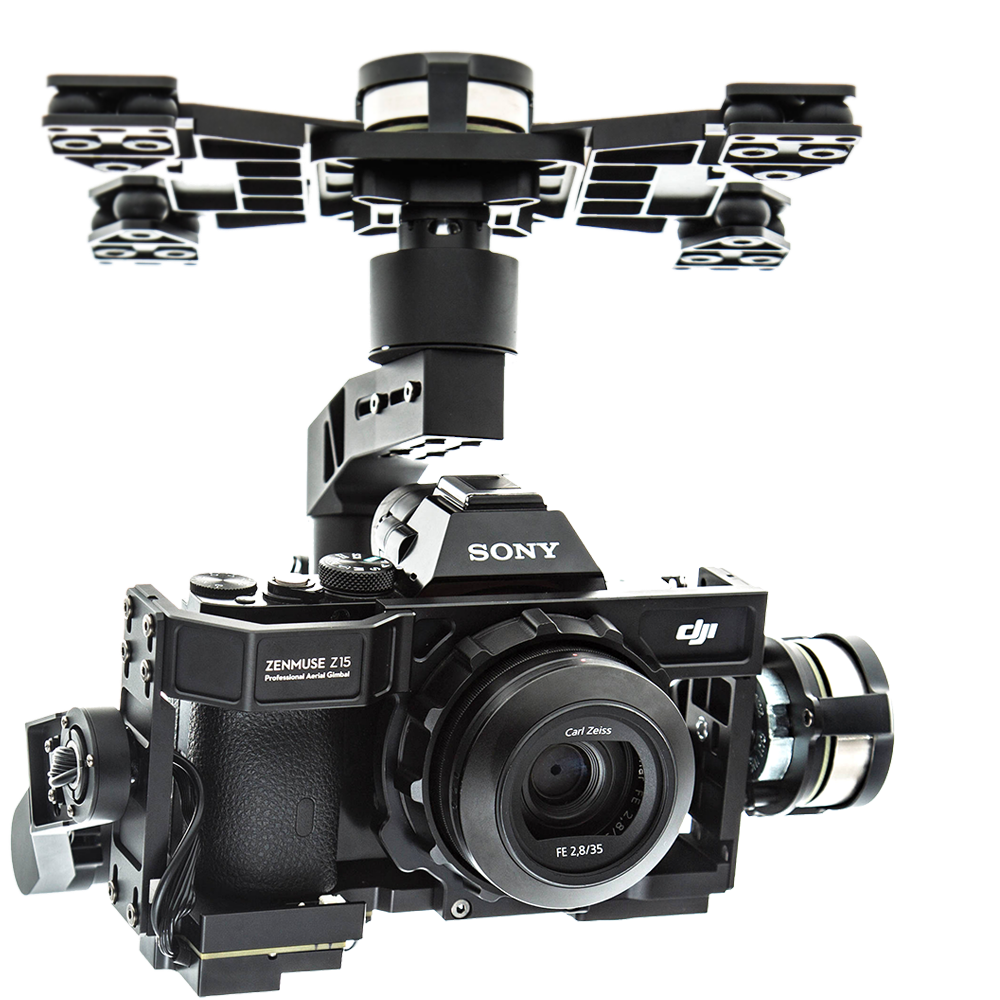 "Glenn and Deb are a fabulous team who always exceed our expectations. Their work is quality and they deliver on time and to an exceptionally high standard. I highly recommend them to other businesses who want high-quality photos and video."
Charlotte Rowe
Bluefix Boatworks
"AV's attitude, creativity, approach and professionalism shines through and I'm very happy with the photos produced for me. I wish them all the best for future in this field, thanks again!"
David Kirkland
Cabinet maker
"We're a Wellington-based web and graphic design agency and have used Glenn and Deb's photos in several high-profile projects – in each instance we were highly impressed by their creativity, skill, relaxed but professional demeanor and outstanding accessibility and communication skills. Truly awesome work guys."
Jake Despotovich
Fahrenheit Collective
Contact us for an obligation-free quote
Subscribe the Aerial Vision Newsletter