PROFESSIONAL PHOTOGRAPHY & VIDEO SERVICES NORTHLAND NZ
Based in the gorgeous Bay of Islands in Northland, New Zealand, we specialise in producing premium, customised imagery solutions for your project or business. We're experts in photography, video, and flying camera-equipped drones.
We've built up a vast amount of practical experience with different clients' requirements in a variety of settings and conditions. As a result, we're in an ideal position to advise you how to make the best use of imagery – whether you need stunning photos to showcase a property for sale; an aerial video and stills of an industrial site; or an aerial survey to complete a resource consent application.
We've established a reputation around the area for being reliable, friendly, and responsive to your needs. We go the extra mile for our clients to capture and produce imagery that's unique and exciting - we'll help make your brand shine.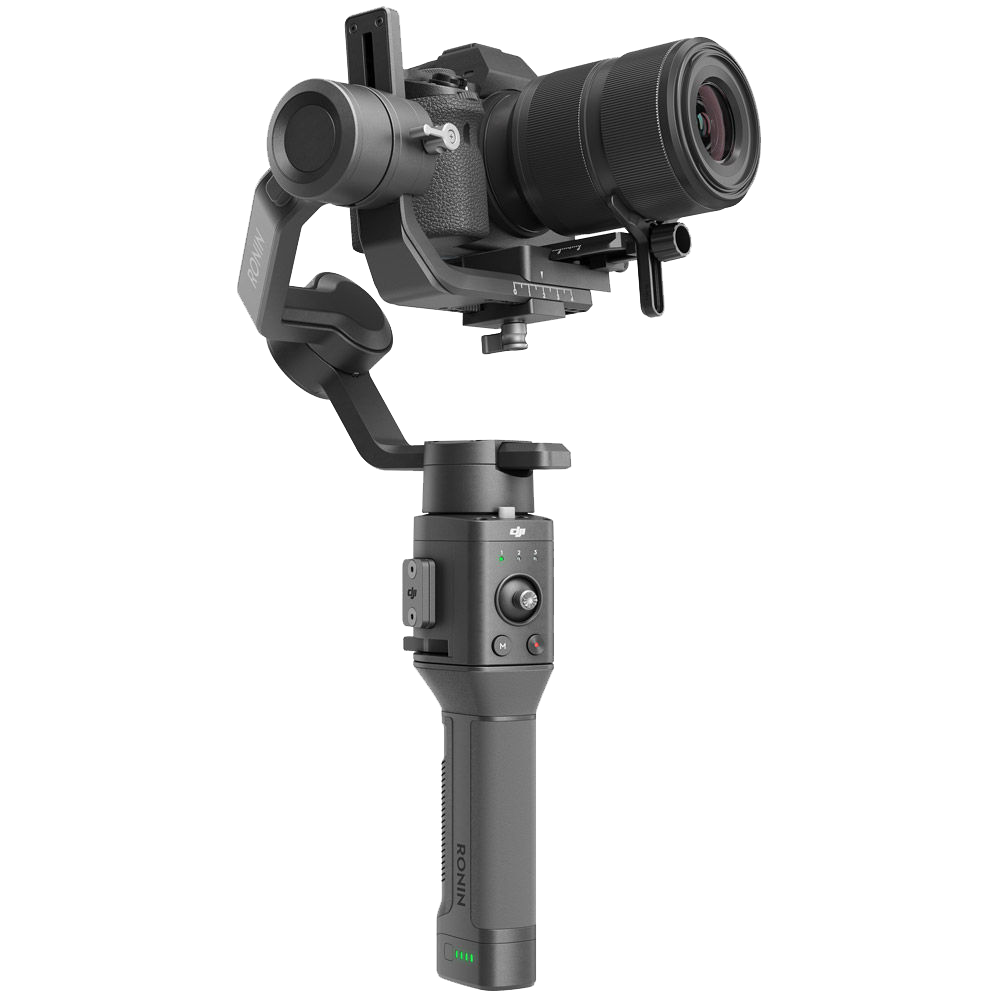 "AV's attitude, creativity, approach and professionalism shines through and I'm very happy with the photos produced for me. I wish them all the best for future in this field, thanks again!"
David Kirkland
Cabinet maker
"Deb and Glenn McLelland worked as the best team to create highly professional and exceptional quality images for my business.
Deb's keen eye picked up anything that was out of place. Glenn's speedy editing skills are second to none. I had my images in less than a day. I am over the moon with the result and they delivered exactly what I was looking for".
"Aerial vision flew high quality, detailed aerials over a complicated site that enabled us to accurately pinpoint vegetation types and weed infestation areas in a large Northland Reserve.
The whole experience of working with the team at Aerial vision was excellent from the initial consultation, through the actual flight field day and then to data processing and presentation. Debs provided excellent communication throughout the project and was very helpful to me in the technical bits regarding downloading and assimilating the aerial information in Google maps.
I will definitely be using them again in our jobs that need professional drone footage".
"Due North PR just completed a project with Deb and Glenn, and they were brilliant to work with.
The job was a big ask with a short-as delivery deadline. Aerial Vision was part of a wider team pulled together to deliver the project for a Due North client. We (and our client) are delighted with the results.
Teamwork was key to delivering those results, and Aerial Vision demonstrated that they are fab team players. I was particularly grateful for their client management skills and sensitivity. This meant that I could leave them to work directly with our valued client to organise what needed to be organised, without feeling I needed to be piggy-in-the-middle."
"10/10 for great service and great quality aerial mapping".
Alex Bell
Property Lead, Heritage New Zealand
"The team at AV are total professionals, could not be happier with the pictures from the shoot at our Motel and grounds in the Bay of Islands, cant wait to get them online. Recommend."
Contact us for an obligation-free quote
Subscribe to the Aerial Vision Newsletter